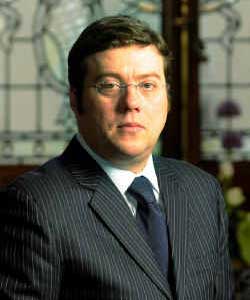 This may prove to be as accurate as my 2008 "
Thatcher no more
" post, but a Twitter source claims Steven Purcell
is resigning
for personal reasons
(
not to stand for Westminster
as had been rumoured).
If it's true, especially if he really has "
jumped before he was pushed
", this is a serious blow to Labour. He's been running Scotland's largest local authority, one of the few remaining Labour-only administrations.
He's also long been touted as a future LOLITSP, and constitutes approximately 100% of the party's rising stars in Scotland.
Let's see what tomorrow's papers hold. The full story is apparently due then.