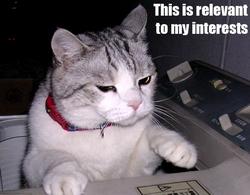 That's the sort of poll numbers I like. Apparently the IoS has
some numbers
this morning, showing Greens UK-wide as the main beneficiaries, up to 5%.
I know people always single out polls they like, and that this is indeed relevant to my interests, but that's life.
Update
: The Tory figure was
misquoted
on UKPR. They were up 1, not down 1. And the other Others were down 2 as well. Hopefully that means the BNP.