Dear Gordon,
Over the last 12 years in government, and before, you have made an enormous contribution to this country and to the Labour Party, and this is very widely acknowledged.
However we are writing now because we believe that in the current political situation, you can best serve the Labour Party and the country by stepping down as party leader and prime minister, and so allowing the party to choose a new leader to take us into the next general election.
Lots of love,
Various Blairites
p.s. we helped Sky get this shot to illustrate where your career is at..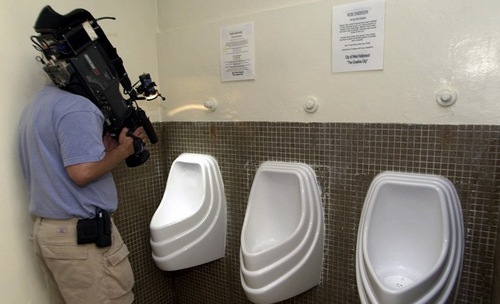 (

seriously, apart from the picture, the signature and the post-script, this is apparently The Letter

)